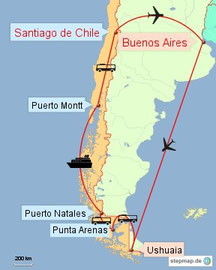 Diario del Patagonia - 1....
Diario del Patagonia - 1                                        21.01.2015 
Now I'm already two weeks on the road, time to say Hallo from South America (travel plan attached):
On 6 January, it was with an almost brand new 747-8i (in summer 2014 delivered to LH) at 10:05 pm in Frankfurt off.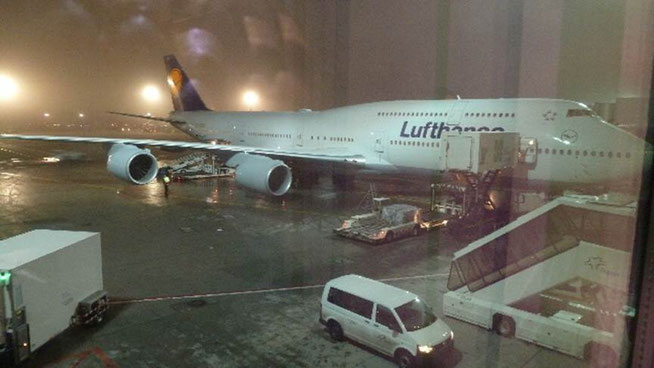 When I after 14 hours of night flight, crawled with my luggage through immigration, I only wanted to sing the DFB Gaucho rap. It´s the longest non-stop flight the LH has in his program. But then I stopped it, because otherwise they would have sent me back again.
The giant city of Buenos Aires (15 million in the catchment area), is like all big cities ugly and has also beautiful corners. I lived very centrally in a small 3-room hotel in Montserrat, wich is performed by Mike (born in the Netherlands) and Elena (Porteno).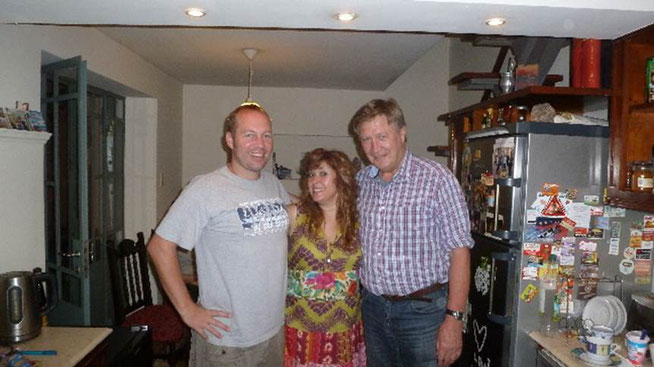 The Subte (Subterráneo) is only 2 blocks away, so I went fast and cheap everywhere.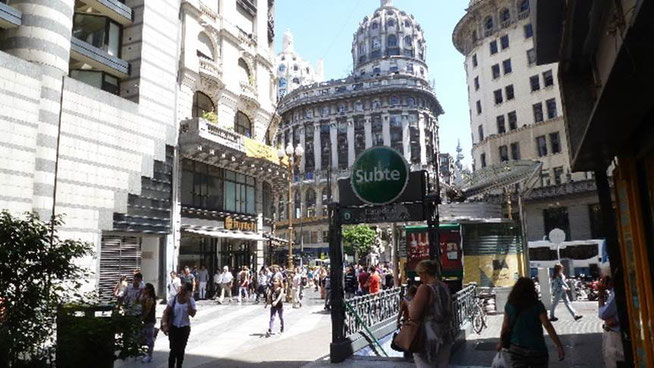 The first was my turn La Bombonera (chocolate box), the stadium of Boca Junio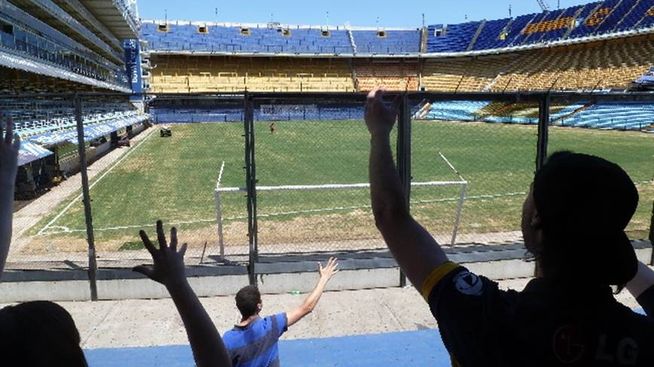 Unfortunately, this is just summer break, which is understandable from the actual temperatures during the day about 34 °, absolutely.
"Hace mucho calor":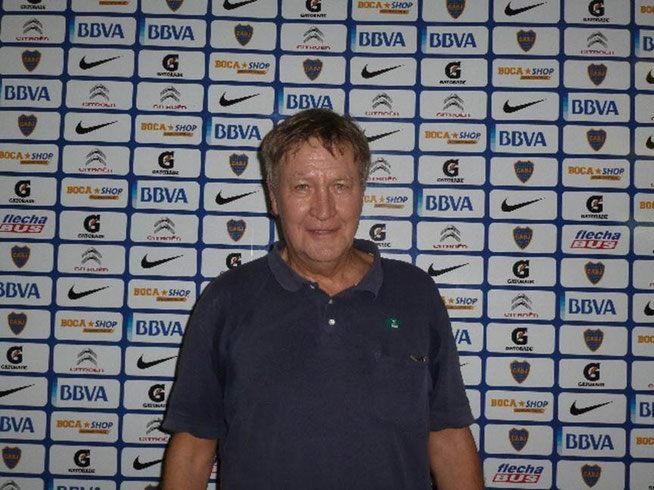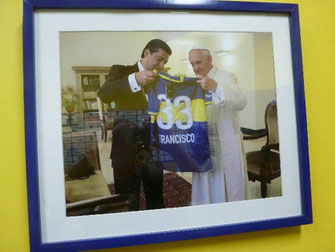 At least I'm not the only one (secret) fan of Boca Juniors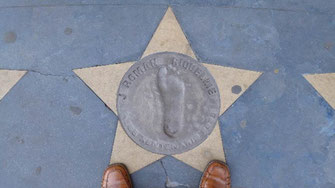 What goes on in Hollywood, the local stars can do, including Diego Maradona was one, long ago
But the sophisticated culture may of course not be neglected. Buenos Aires has many interesting museums: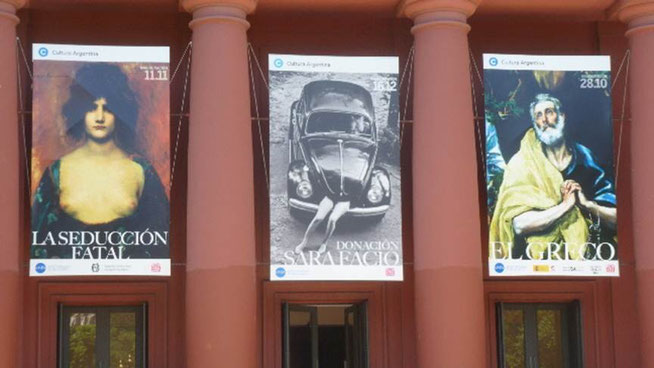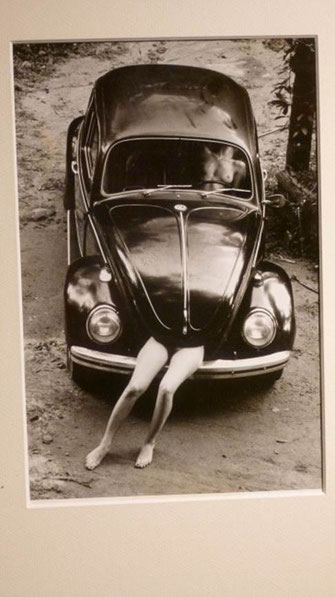 At the Museo Nacional de Bellas Artes it´s fast clear why VW is so successful in Argentina.
I was even more impressed by the Museo de Arte Moderno in San Telmo. There all edges between floor + walls were painted bright white and rounded. The balance and orientation feeling comes beautifully stumble and pictures hanging freely in space look even more impressive.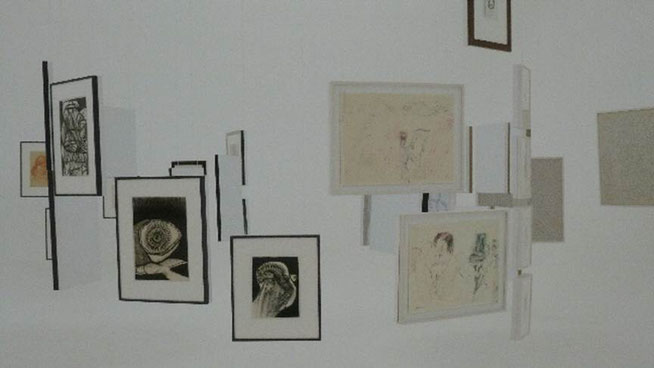 The policy, which was always becomes quite south-american in Argentina, takes place especially in the Casa Rosada, the official residence of the President.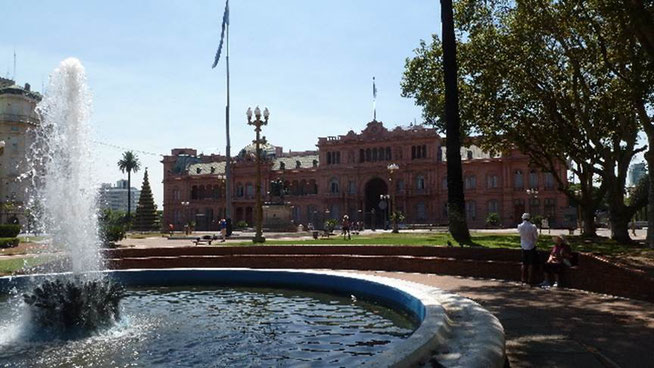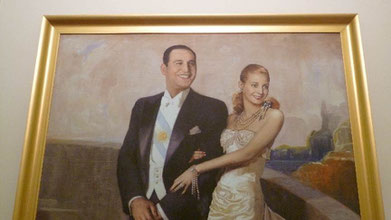 By October, this is still Cristina de Kirchner, who can not run again after 2 terms. In addition, the mysterious death of the prosecutor Nisman in the bath tub (reminiscent of Barschel) suggests high waves here. In popularity Mrs. Kirchner can not take it anyway with the dazzling Evita Peron which, although never been President, but is still revered by many Argentines of the lower classes, even in the Casa Rosada.
But also other historical people found on the walls there a place of honor:
Most Argentines are the 0: 1 by Rio now well made, especially as they are for the
7: 1 will be eternally grateful to the unpopular northern brothers. Only one has not already done coped and is aged years:
Worth seeing are the districts of Recoleta and Palermo, but more about that on
... my next page
---