Google-Map: https://goo.gl/maps/UtliA
It offers itself to cycle by bike the dashed red lines. From Lütjensee on Schwanensee and Mönchsteich along to the Großensee and back to Lütjensee.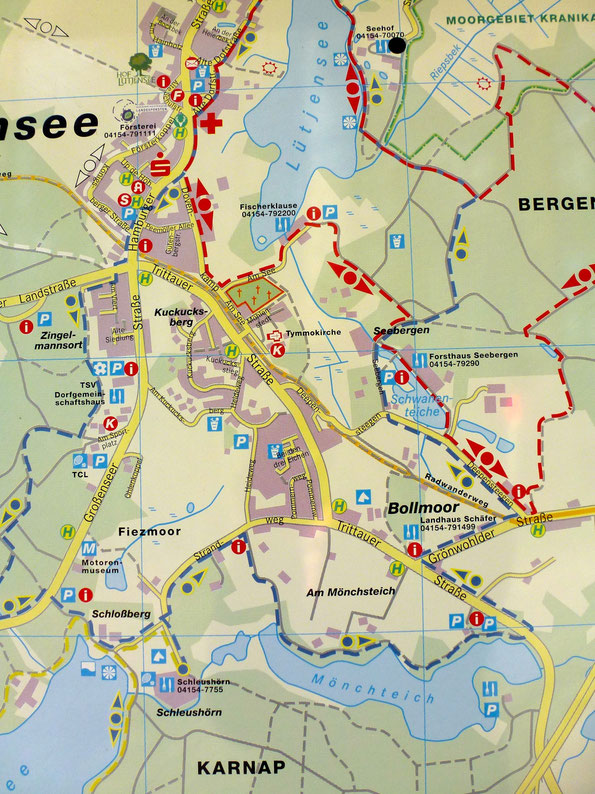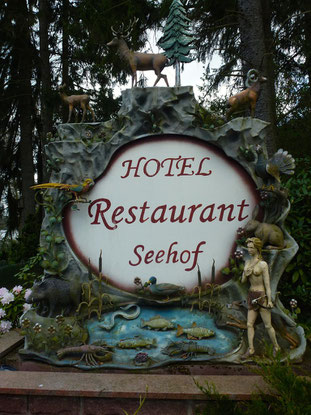 Situated east on Lütjensee the hotel and restaurant Seehof is with private smoked fish sales in the store. 
Its closed on Monday and Tuesday.
                        View to the Lütjensee                             The large terrace from Seehof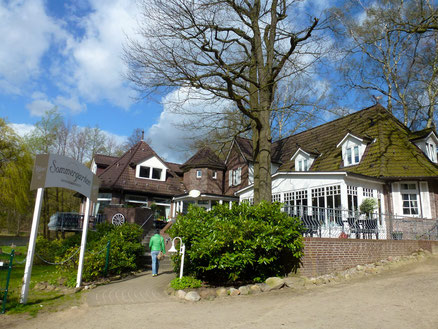 At the southern part of the Großensee, very close to the public swimming pool, the cafe is the Sommergarten. Here you can also sit gorgeous on the terrace, overlooking the Großensee.