It takes only one hour to drive from Hamburg / Germany to the lake Schaalsee.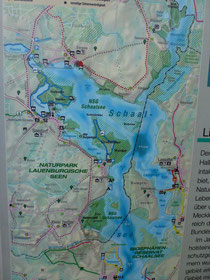 While you drive on the Autobahn A24 in the direction to Berlin the driving is realy easy and fast. The lake is 60 km north-east of Hamburg. At the pictures lake you can relax very easily and get away from the city-life of Hamburg.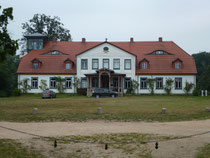 We have been ivited to have a big party at the Kutscherscheune in Groß Zecher at the Schaalsee. 
Impressions from the Kutscherscheune
---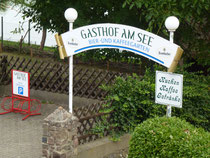 We had accomadation at the Gasthof am See at Seedorf.
Here it´s worse to make a stop at the Café where you can drink café with a delicios selfmade cake. Sit under old trees and have a beautiful view over the lake.  
Impressions from Seedorf
At Groß Zeche there is not only the "Kutscherscheune", but also the pictures Campingplace where you can hire a canoe to paddle on the lake. 
---
Impressions from the Tour with the Canoe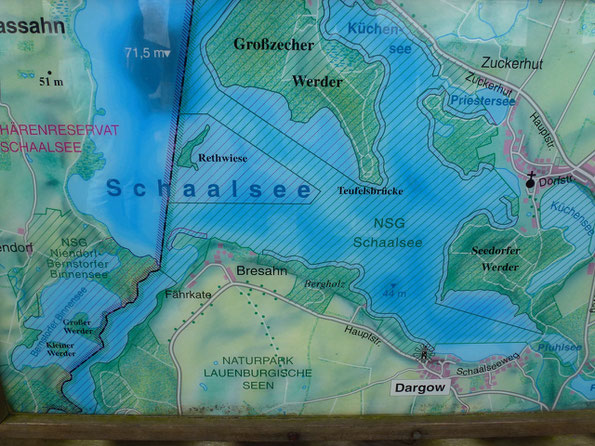 ---
At the Schaalseehof  at Dragow you can have a great view over the lake Schaalsee.
---
Nice half-timbered house