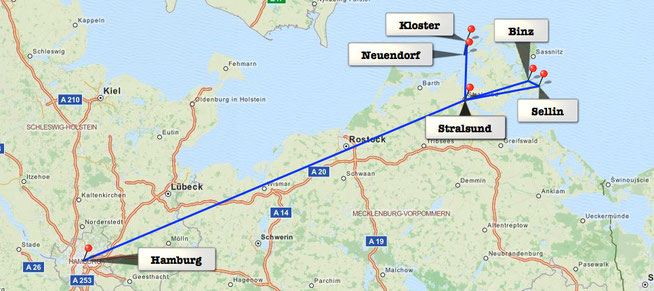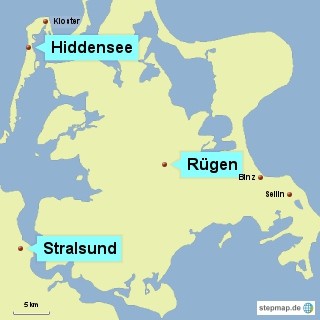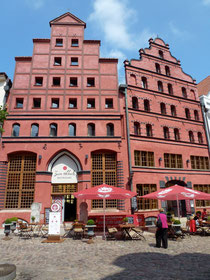 This short trip was a birthday present. Travelzoo had a tempting offer for 2-3 nights in Stralsund in a 4 star Hotel Scheelehof, in which also our chanceller Angela Merkel has stayed before. 
This Hotel was something special. Not only is it built in very old walls, it also joins 5 old buidlings together. This requires a bit of orientation in the beginning. Since the buildings were at different hight they had to adjust this by building additional steps and corridores. It is really an architectorial masterpiece.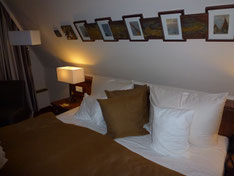 This leaves nothing to wish for! The personnelle is very friendly and supportive and the breakfast buffet is delicious and plentiful. 
The two nights we booked were sufficient as the weather was not so inviting and summerly as we had hoped for at this time of the year.
Photo Gallery_Old town of Stralsund
View from the Hotel Room onto the "Fährstraße"
Schillstraße, Townhall, Johanniskloster...
I am fascinated by these old doors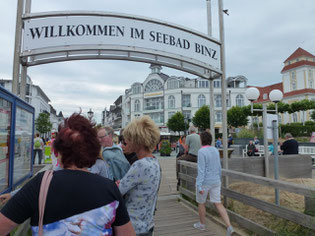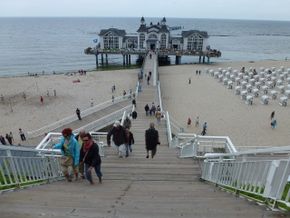 North westerly on Rügen lies
the beautiful Ostseebad Sellin. 
main attraction is the Seebrücke.
On the drive back we take the old alley street
which is partly made of old cobble stones.
Photo Gallery_Ostseebad Sellin on Rügen
Island Hiddensee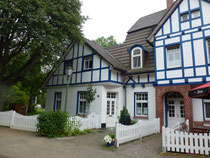 Haus Wieseneck on the Insel Hiddensee in Kloster, which we thought was quite pricy for what it had to offer for 90 Euros a night.
Only the view made up for some of it, overlooking the summer fields from the hotel room window.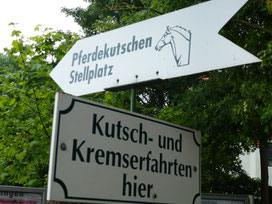 Conglusion:
Everything was allright except the accomodation in the Haus Wieseneck in Kloster on the Island Hiddensee
---